Here are some ideas and pictures of my preschool science center. These are displays you can change throughout the year. Find more science ideas on the Science Resource Page
Science Center Displays
See my Science Center Display photos here.
More Preschool Science Center Ideas:
Color Sorting Cups: Children sort small objects into cups by color.
Locks and Keys
Wind Chimes, Pinwheel, Prisms
Sand and Water Bottles: Children shake and watch the sand settle.
Prisms: Use with flashlights or near a window.
Transparent/ Non-Transparent Objects: paper, rocks, leaves, crystals, plastic wrap, fabric, etc.
Texture Scraps: sandpaper, lace, velvet, leather, faux fur, plastic (button), cotton, seashell, corrugated paper, plastic canvas, sponge, felt, satin ribbon, grosgrain ribbon, tape, etc.
Scent Jars: Add scent to cotton ball and place in container. Examples: lemon juice, olive oil, vinegar, pepper, perfume or body spray, peppermint oil, vanilla extract, coconut oil, spices, tea bags. Tip: "Lapsang Souchong" tea smells like smoke.
Penny Drop: Fill a gallon jar with water and place a small juice glass upright on the bottom. Give children 10-20 pennies. Children drop them in water, trying to get them in the glass. Try other objects, such as marbles.
Packets Available on "Teachers Pay Teachers"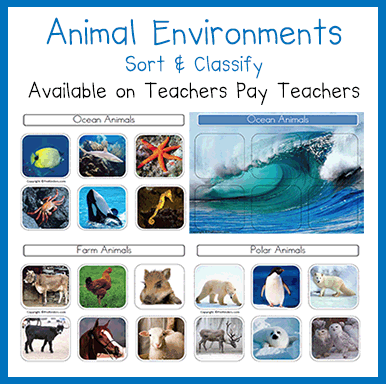 More Science Resources
Links
Science Supply Catalogs